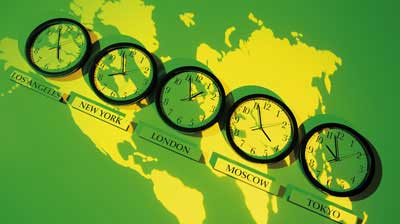 Airline, travel and hotel stocks can get creamed in terror-stricken moments as nervous investors panic and hit the sell button, explains Keith Fitz-Gerald, editor of Total Wealth.
But setting the emotional impact aside, these fear-driven selloffs always pass. You owe it to yourself and to your money to analyze the risks professionally – and rationally.
Right now I'm inclined to look to Ryanair Holdings plc (RYAAY), a low-cost airline based in Dublin, Ireland.
That name may ring a bell – this was the company that made worldwide headlines in 2011 when CEO Michael O'Leary contemplated charging passengers to use the sole remaining toilet on Ryanair flights (after he took the rest out).
A "fat tax" and taking away seat pockets -– two ideas discussed but never implemented -– didn't help them win any favors in pursuit of profits at all costs.
And neither did charging passengers an extra £40 to print boarding passes at the airport – I remember because I swore there was no way that I was going to pay that at the time!
Then, in 2014, the company decided to play nice and get serious about dominating European airline travel while charting a course to industry wide domination by achieving a milestone of 180 million passengers by 2024.
Now, I can't wait to fly Ryanair when I'm in Europe and I'm not alone.
The company carried more than 101 million passengers in 2015, an industry first.
And the rate at which it's growing its yearly passenger load -– up 16% last year alone -– makes me believe that the company will reach its goal of 180 million passengers years ahead of schedule. Earnings, no doubt, will follow as will the share price.
Subscribe to Total Wealth here…
By Keith Fitz-Gerald, editor of Total Wealth
More from MoneyShow.com:
Sabre Books Gains on Planes & Hotels